All You Need
To Know

Q. When will my order ship?
A. Within 1-2 Business Days
​
Q. How many days will it take to arrive at my door?
A. We use 2 Day USPS Priority Shipping, unless the buyer chooses another option. Orders normally arrive within 2- 4 days. (Including Saturdays) We also offer NEXT DAY SHIPPING.
​
Q. I have not received my order, what to do?
A. Please contact us via phone or email as soon as possible. An Icon agent will definitely correct the issue.
888-344-ICON email:
Refund & Exchange

Q. I received my package, but the items are incorrect or damaged. What should I do?
A. Please use our return address inside the Icon Package. A full refund or exchange item will be sent to you immediately.
​
*up to 60 Day to Return Policy on Icon + UFO Products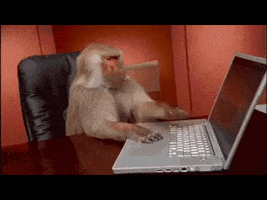 Warranty
Icon x UFO products come with 60 Day Factory Warranty. If your product malfunctions due to a factory defect, a full refund or exchange product will be shipped out. Free of charge. Icon Warranty has you covered!
​
JOIN ICON4LIFE: Membership includes free life time warranty on all Icon x UFO products. 4X more chances to win FREE GIVE AWAYS, and much more. ICON4LIFE members also get first option on all new products to be released. Thats right, see everything we have to offer before anyone else does!